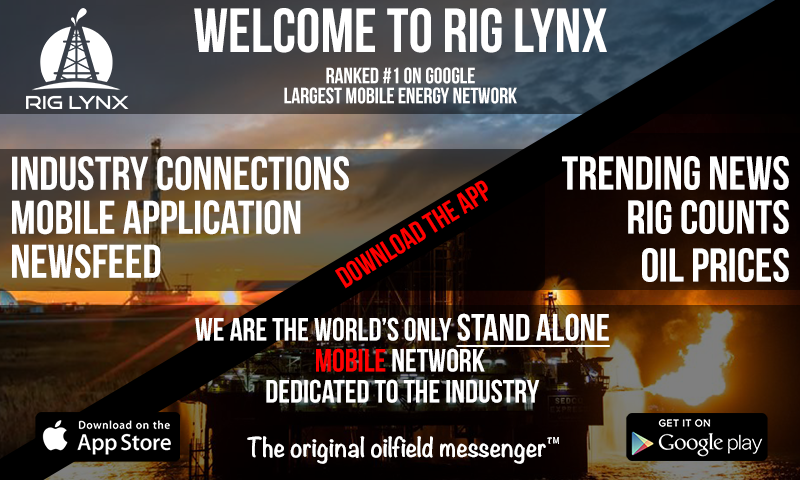 Why are you using WhatsApp?
We have the only messenger dedicated to the industry right here!
Newsfeed, Jobs, Chat, Vendor Network, Crew Creator and Location Services
Subscribe to our mailing list to receive trending oil and gas news!
We don't spam you ever, you can opt-out any time but if you love the oil and gas industry like we do then we hope you stay!